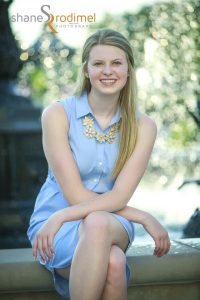 Anna began her work with Speech Pathology Services in the fall of 2017. She is a junior studying Communication Sciences and Disorders at Butler University.
As an Office Assistant, Anna can help answer any questions you have regarding Speech Pathology Services.
An Office Assistant can be reached at (317) 843-2801 from 8:00-5:00 on Monday, Tuesday, Wednesday, and Thursday.
If an Office Assistant is unavailable, please leave a message with your name and phone number and we will return your call as soon as possible.
Additional questions or information can be sent to the Speech Pathology Services email: info@spscarmel.com